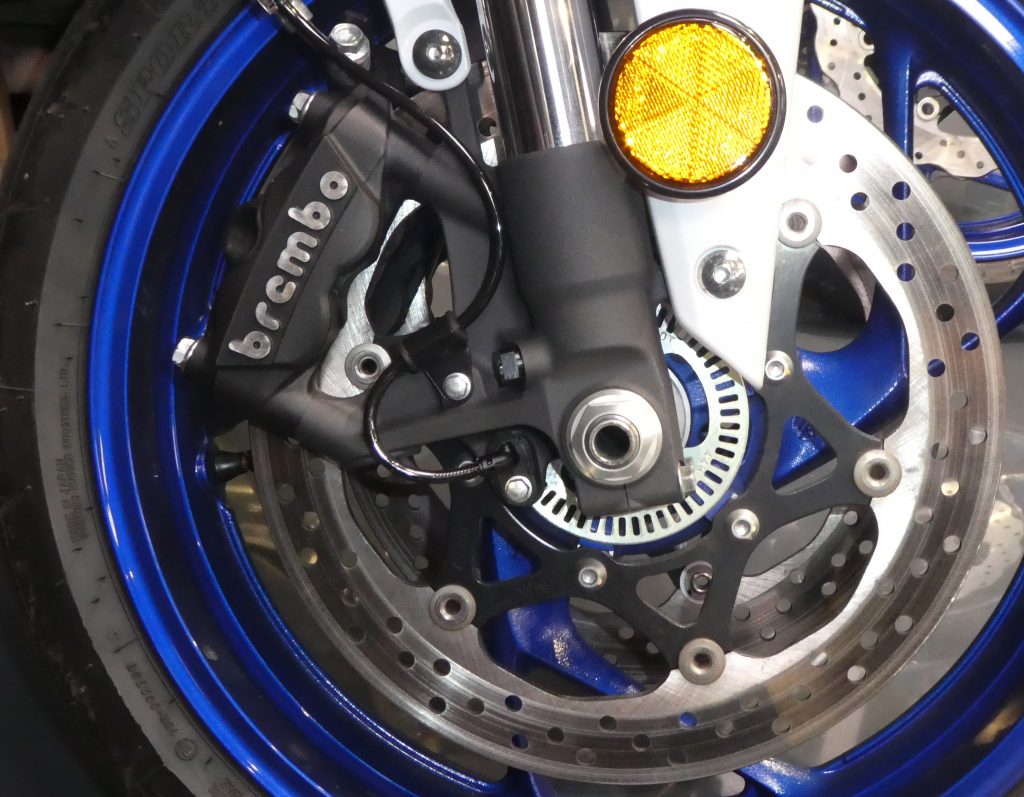 Looking after your motorbike ensures you attain the maximum riding pleasure from a machine that is in perfect working order.
Whether you need a full motorcycle service, a minor repair, alarm or immobiliser fitting, new tyres or engine work our skilled team will be able to help.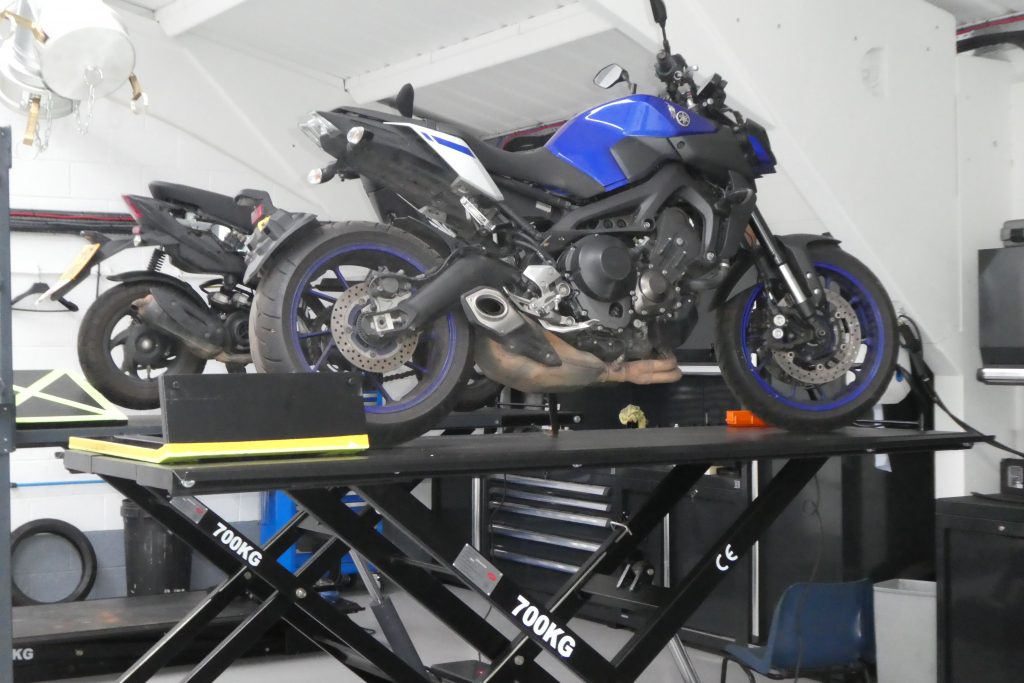 As the owner of a motorcycle, it is your legal duty to ensure it is roadworthy and does not pose a hazard to yourself, any passengers, other road users or the general public.
Regular servicing will ensure any mechanical or electrical problems are ironed out ahead of your MOT and of course before they affect the safe operation of your motorbike. Your motorbike may also be more efficient and more pleasant to ride when all the components are in optimum condition.
For a thorough motorcycle MOT, come in and see us or click below to enquire.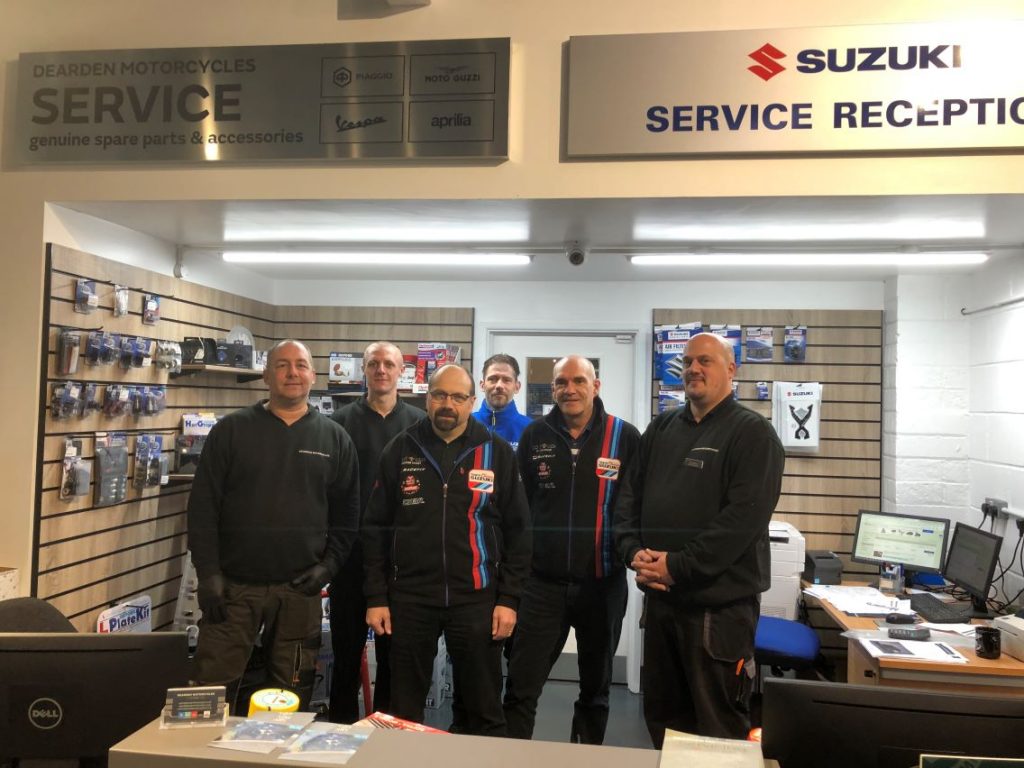 Our skilled and dedicated team are the main service centre for Suzuki, Aprilia, Moto Guzzi, Vespa and Piaggio. We can service and repair most other brands of motorbike or scooter too.
Other services include, safety checks, tyre supply and change, puncture repairs, wheel balancing, total bike restoration, valeting services and we are now proud to offer Diamondbrite service on all bikes. For more information or to enquire for your bike, the team can be reached on 02380 891110 or click on the link below to send us your enquiry.
Ride Now, pay later
We understand that sometimes an unexpected bill can come at the worst times, however we believe that a motorbike repair bill shouldn't mean you can't continue life as normal. That's why we have introduced our 'Ride Now, pay later' scheme. Whatever the problem is – we have you covered! You can still get your bike or scooter fixed – simply pay the money back over time interest free.
How does it work?
If your service or repair comes to £100 or more, you don't have to pay it upfront – you can spread the cost over four months, interest free. You will pay 25% of the bill on the day via debit card with a further three interest free payments taken by Payment Assist Direct over the next three months.
Our Customers
Our customers are at the heart of everything we do here at Dearden Motorcycles and not only do we pride ourselves on our competitive Service prices, with our 'Ride now, pay later' Scheme; we aim to make motorcycling as affordable as possible.